SOLD VEHICLES OF VAN VIJFEIJKEN
Throughout the last 20 years of our business we had the pleasure to help many clients from all different parts of the world finding their new truck, trailer or machine. Our goal is to develop long lasting relationships with our clients. Trust and quality is number one in our business, this helps us tremendously in maintaining long term relationships with our clients. This together with our corporate culture, creates the perfect personal en trustworthy environment of doing business.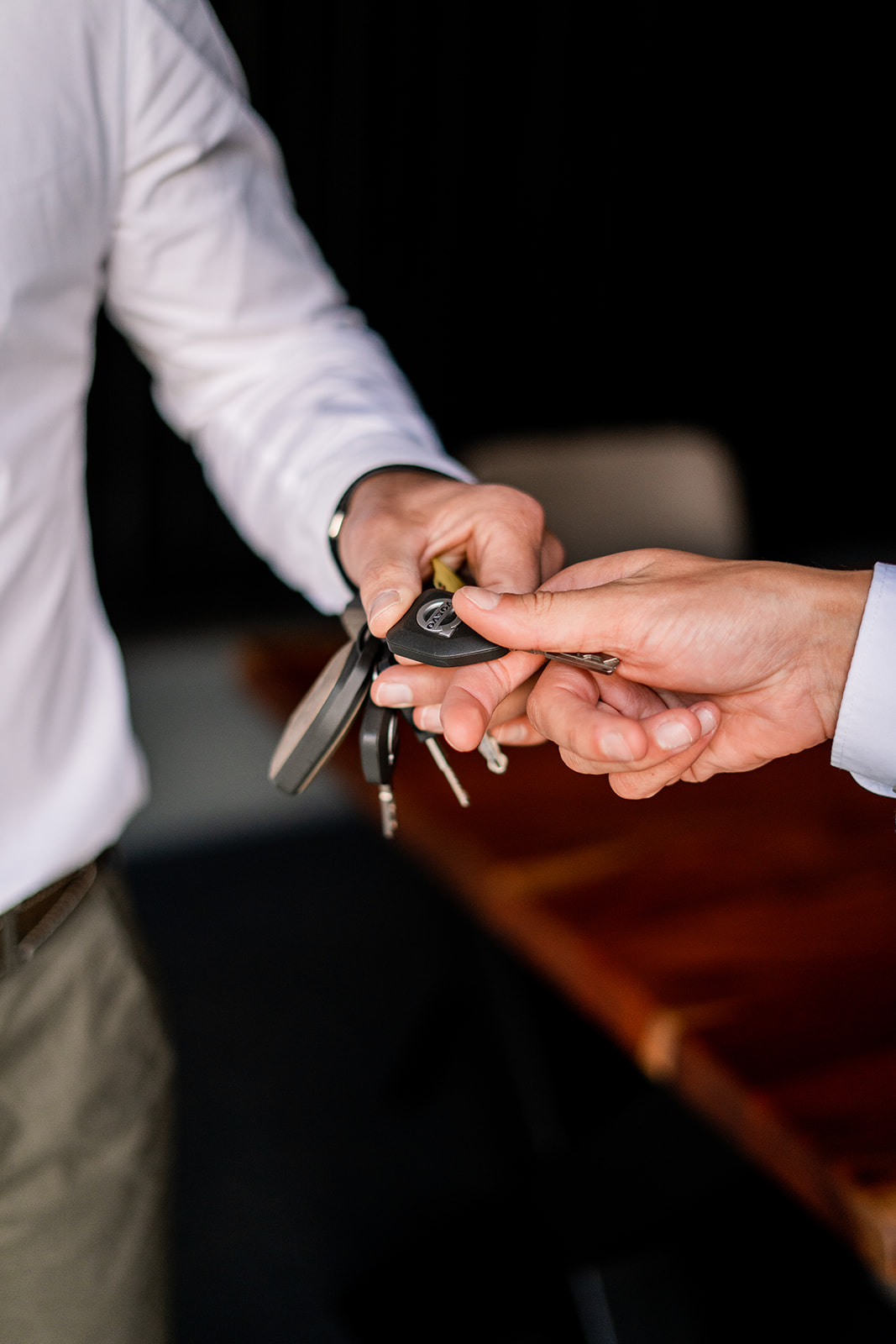 Happy clients at Van Vijfeijken

From visiting our website, to stopping by to test a truck at our yard, we are here to help our clients have the best experience possible at our company.

Sold vehicles from our fleet

This page is designed to provide you with an insight into our vehicles that we sold throughout the last years. Are you looking for a similar vehicle that we recently sold? Please do not hesitate to contact us and we will be happy to help find a suitable vehicle, even if we do not have a similar vehicle in stock, we will do our very best to help you find the best vehicle for your business.

Trust & Quality

At Van Vijfeijken, the key values are trust and quality. We express this through our passion of selling trucks, trailers and machines. We invite you to read our client reviews to find out more yourself.