LOOKING FOR FINANCING OPTIONS?
VAN VIJFEIJKEN FINANCING
Are you looking to finance your new vehicle? Then van Vijfeijken is the right place for you. 
Are you looking for a new truck or other machine in the short term? Then at van Vijfeijken you are at the right address. We offer dutch quality trucks for the best price. Now also available via financing.    
With the tool under this text you are able to calculate the monthly financing price with your deposit and financing period. . 
For financing we require a deposit

The period can be arranged according to your liking 

closing period not needed 
View vehicles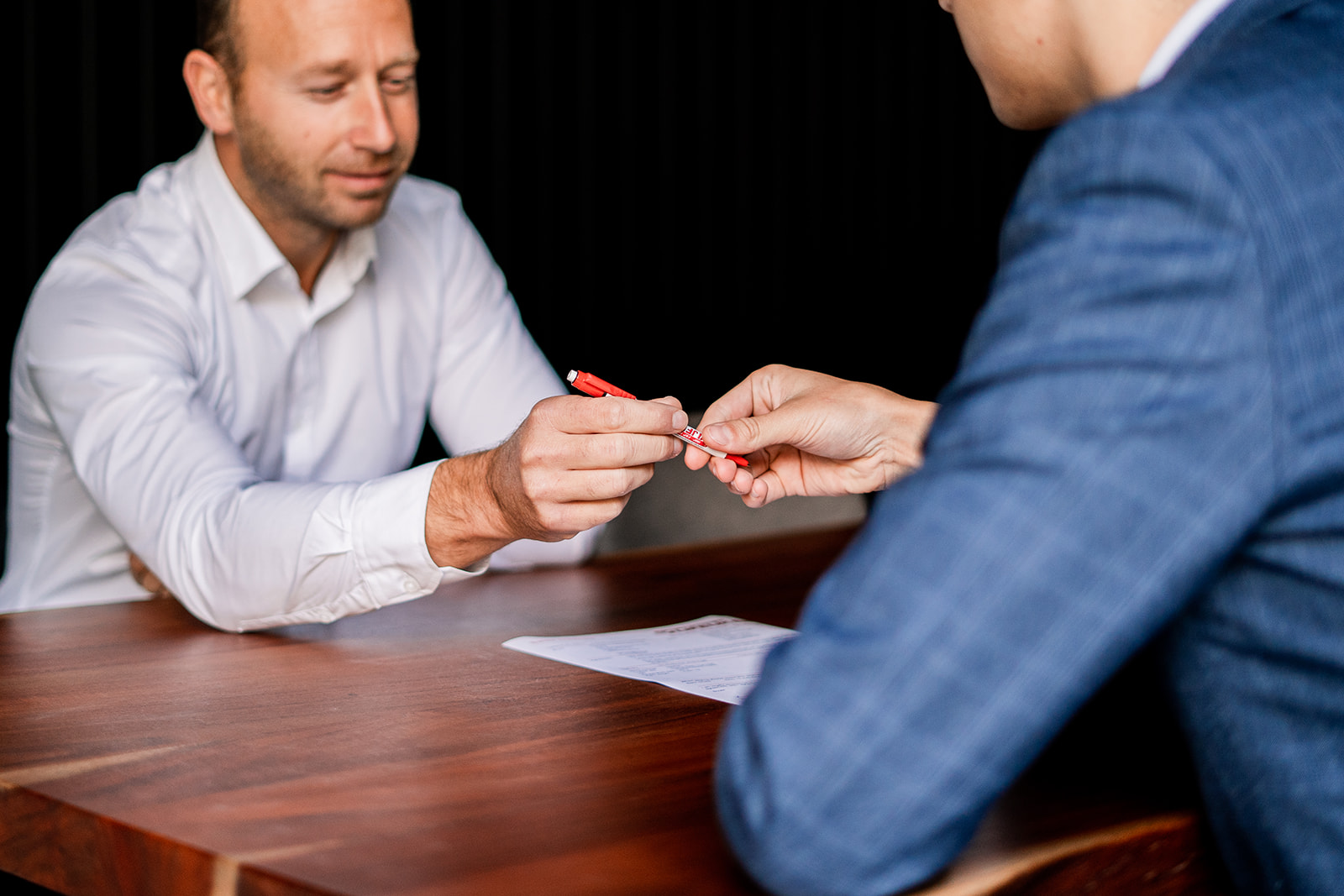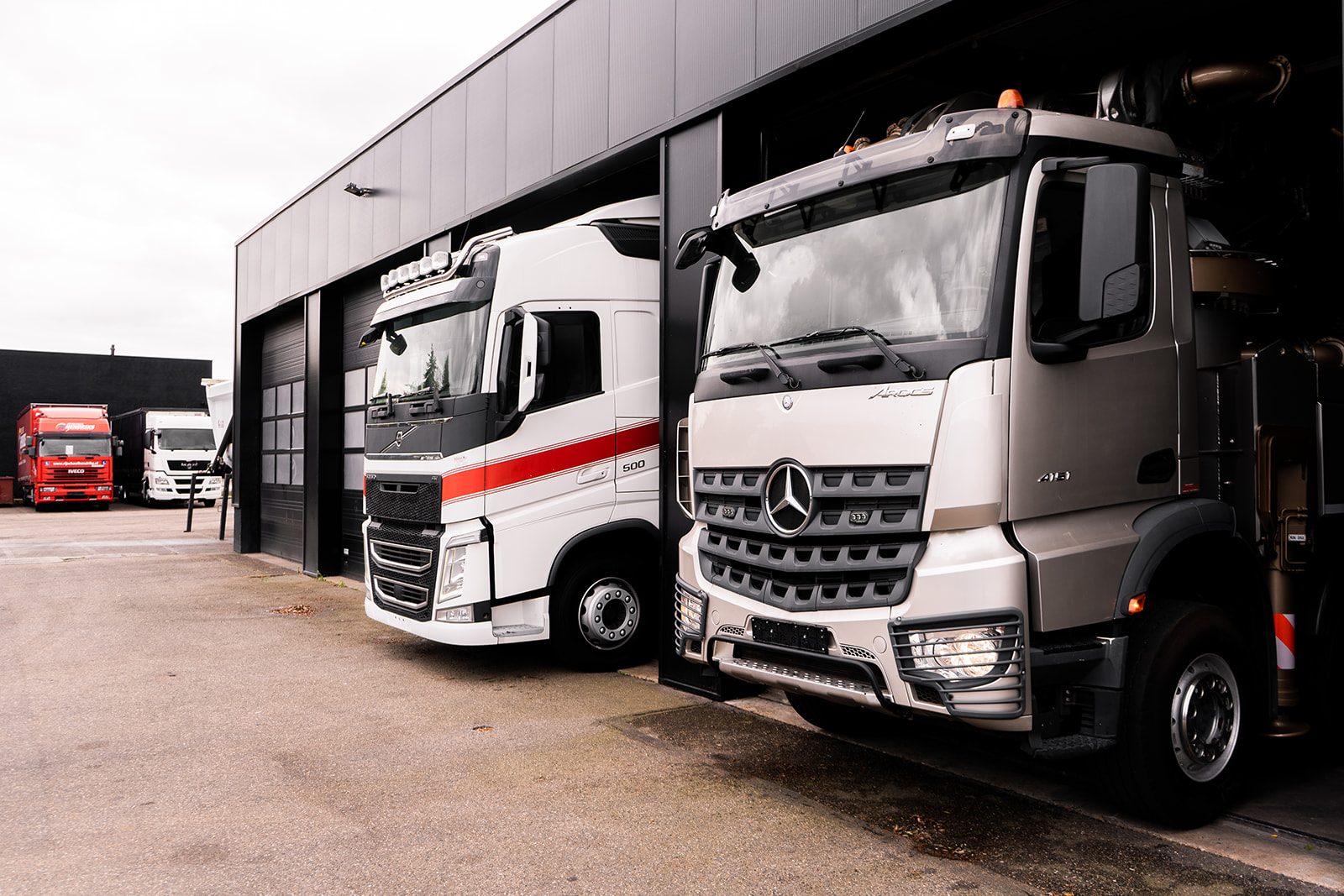 LEASE YOUR VEHICLE AT VAN VIJFEIJKEN
We offer the possibility to lease at Van Vijfeijken with our new leaseplan. We offer the following: 
Delivered on the short-term
Our vehicle are maintained to the highest standards at van Vijfeijken and come with all the documents. This means that our vehicles are ready always directly ready for werk. We offer a wide variety of trucks, trailers, cranes and other machines that suit your needs.
The best price 
At Van Vijfeijken you are ensured that you lease the right machine for the best price. 
Know what to expect 
With our transparent lease plan, you know what to expect. 
Fixed monthly installment. 

Fixed period 

Leasing offers more financial freedom to your company 
View vehicles